Playlists
Every good practice deserves it's own soundtrack. Check out the latest playlists from my classes, workshops, and heartspace below.
new playlist : Hell YES!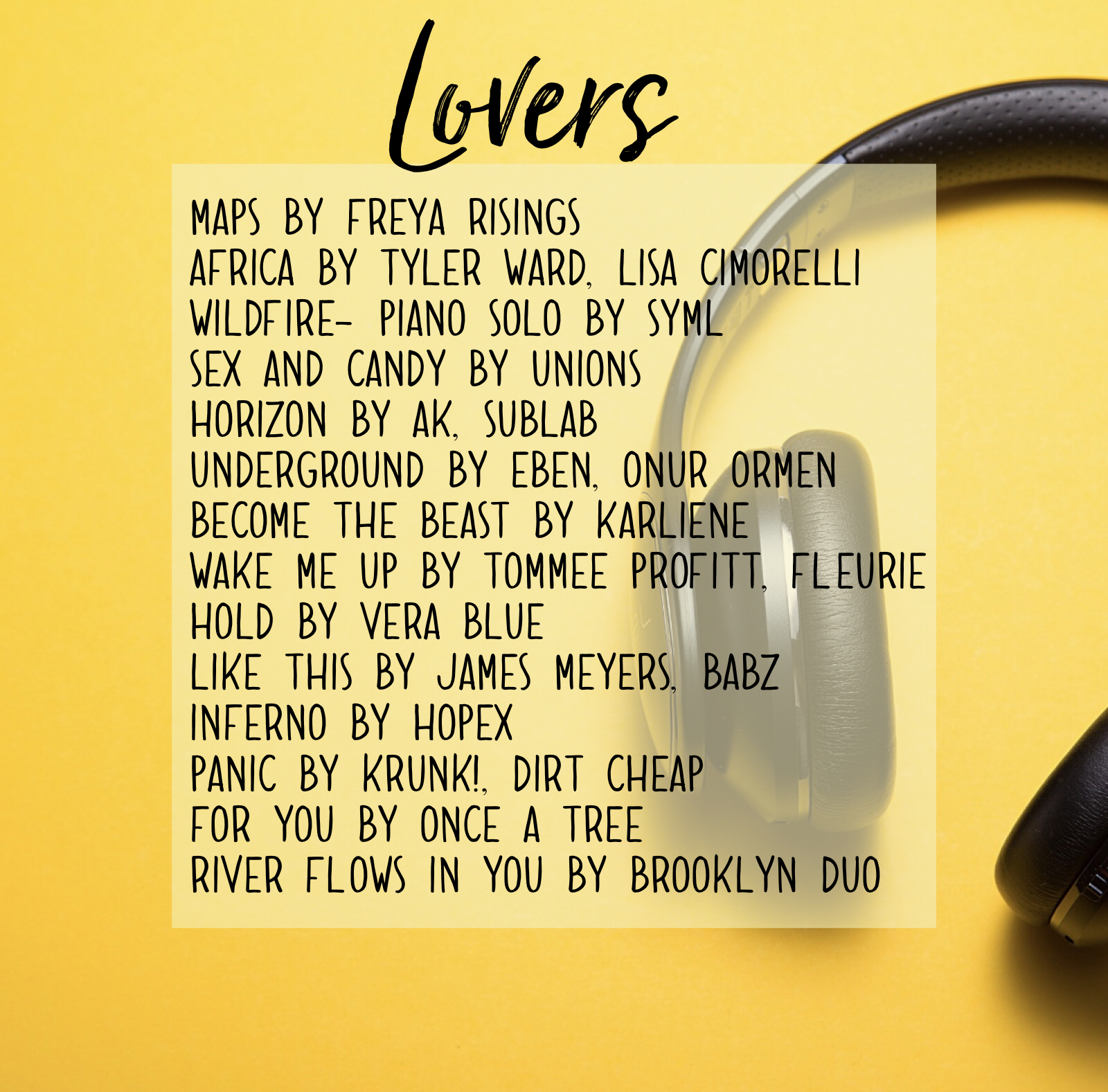 LOVERS
My latest playlist is here for you.
This is what I have been moving to this week. I hope when you listen, it brings you into your body.
The answers are there.
I titled this one LOVERS.
You can find it on Spotify or by clicking on the link below.
Let me know what you feel.
xo,
Diana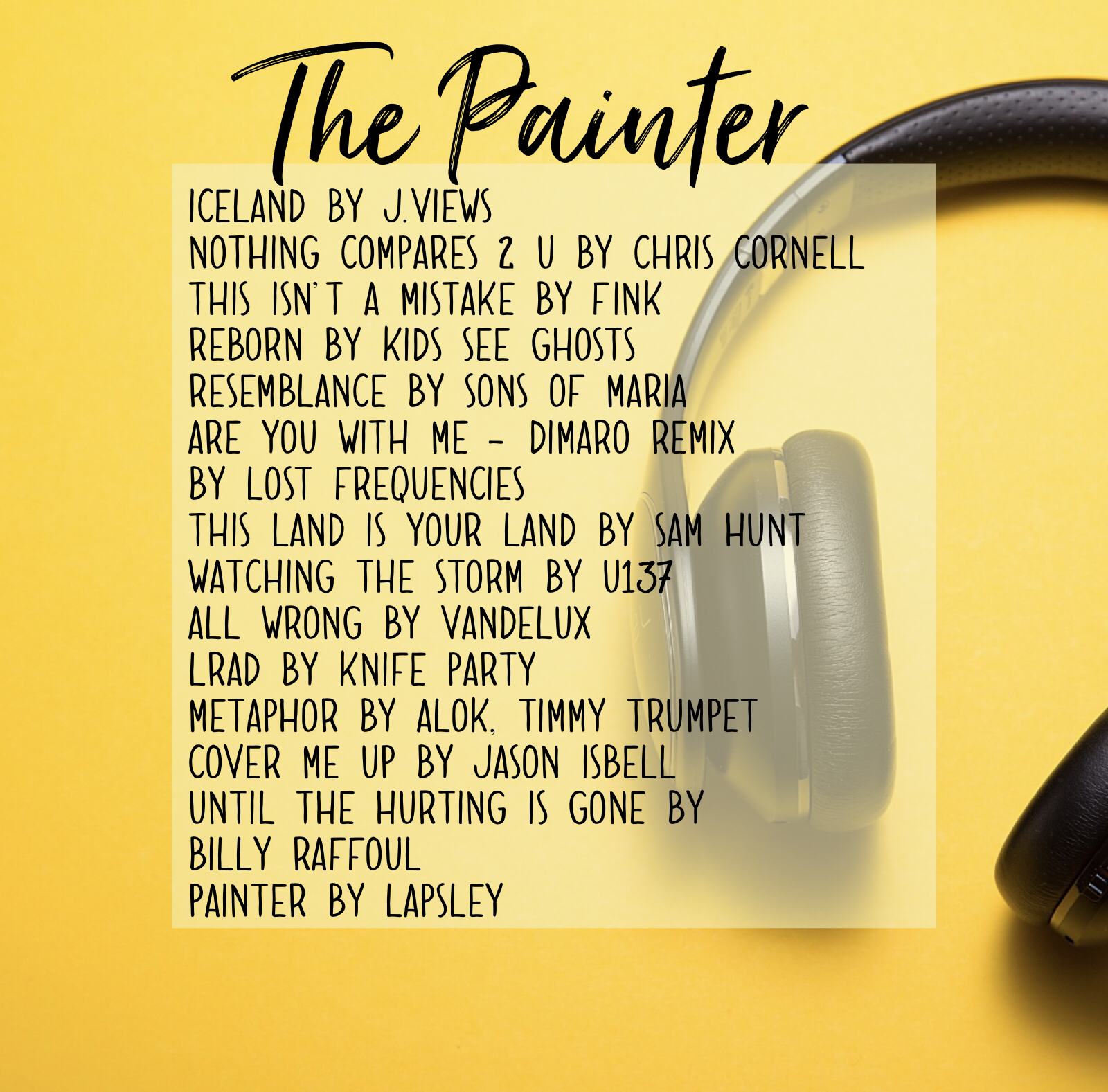 THE PAINTER
Hello.
This is what I'm feeling right now. I hope you feel it too.
I also hope you love Chris Cornell and Jason Isbell as much as I do or more.
This playlist gets me in my body, and my soul. I hope this one hits you in yours.
xo,
Diana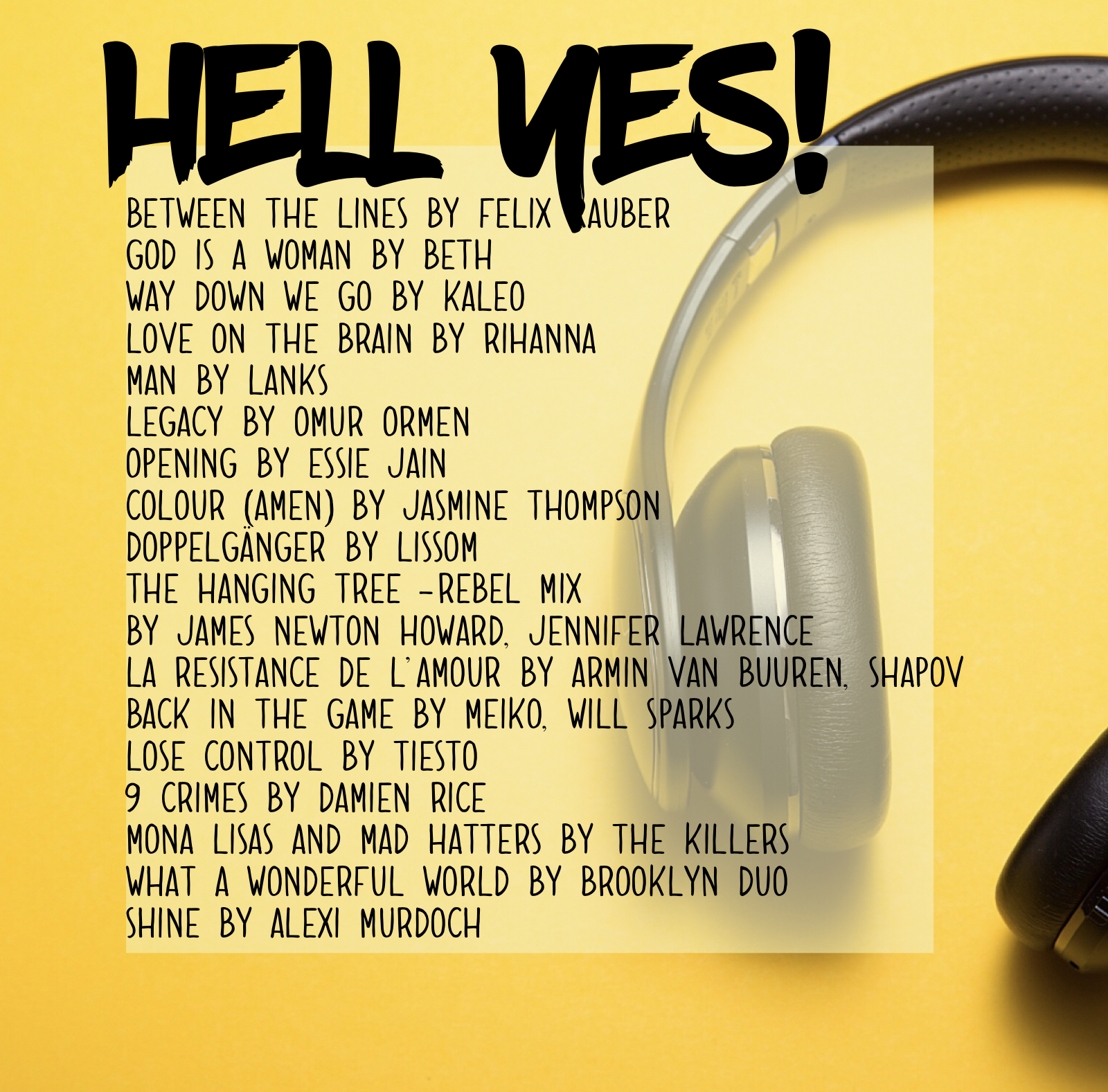 Hell Yes!
Hello Friday.
I gave birth to a new playlist yesterday and I named it after a group of women I belong to right now called The Hell Yes Academy. Created and led by my beautiful coach, Pat Russo.
These women are inspiring me and giving me life and I hope to return the favor to you through this playlist.
May you listen and feel your soul.
While we are here, let' talk about the Academy's mantra. "If it's not a Hell Yes, It's a no."
Find it by clicking the link below or going to Spotify.
Sending you all my love, now and forever.
xo,
Diana